Heart Disease and Stroke Prevention and Care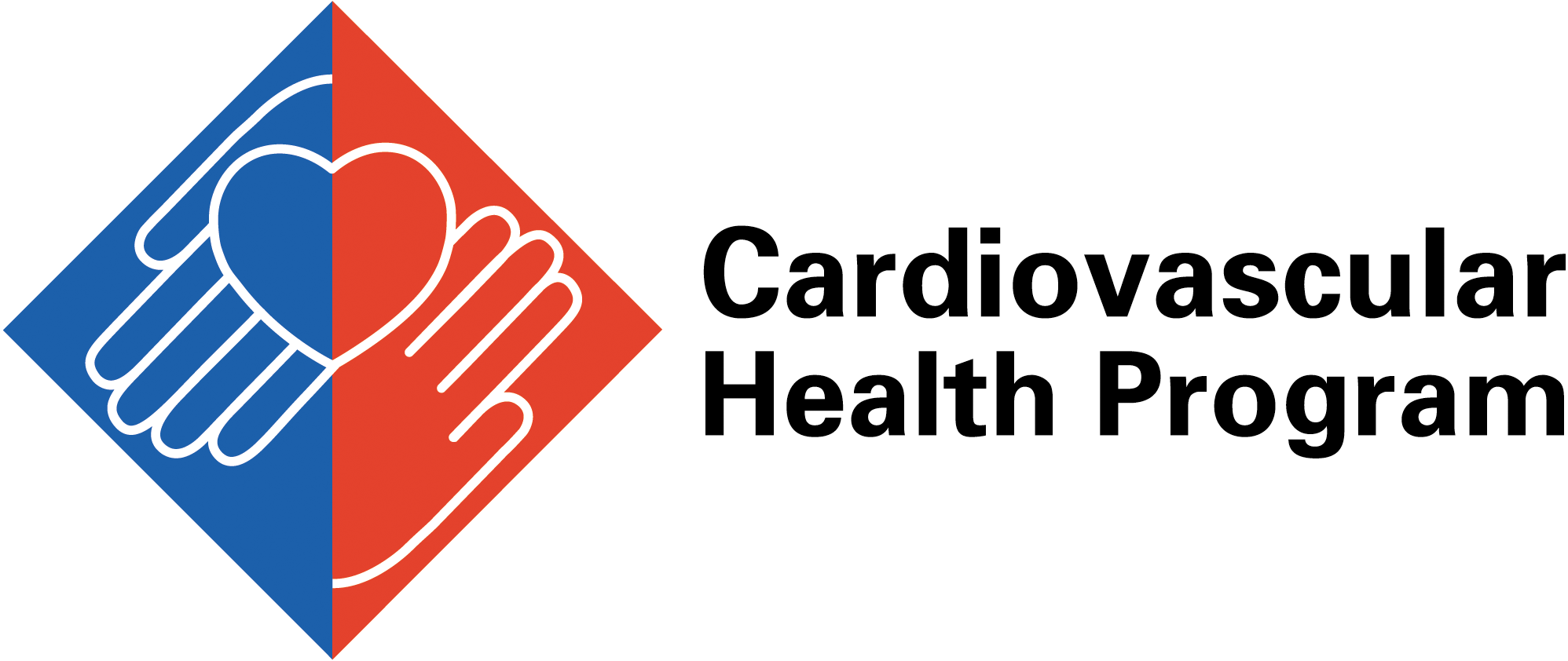 The mission of the Cardiovascular Health Program is to build unified and effective approaches to preventing and controlling the morbidity and mortality associated with cardiovascular diseases in the District of Columbia.
It is our goal to:
Increase the control of high blood pressure and high blood cholesterol in adults
Increase awareness of signs, symptoms, and appropriate actions for stroke and heart attack.
Educate the public on the importance of reading food labels to reduce sodium intake.
Eliminate health disparities related to the burden of cardiovascular disease in the District.
Promote the "ABCS" of Heart Disease and Stroke Prevention and Management (i.e. A = Aspirin therapy for appropriate populations; B=Blood pressure control; C=Cholesterol control, and S = Sodium reduction and Smoking cessation).
The DC Cardiovascular Health Program supports the Million Hearts™ Initiative to prevent 1 million heart attacks and strokes over the next five years. Select the appropriate link below to declare your support and commitment to reaching this goal.
For Private Sector Organizations
Select Sodium to read more information about lowering your risk of heart attack and stroke.
Service Contact:
Bureau of Cancer and Chronic Disease
Office Hours:
Monday to Friday 8:15 to 4:445