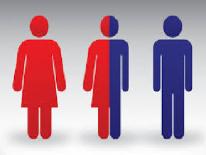 Your health is important.

You may be avoiding care due to past discrimination, or poor quality care. The District of Columbia Department of Health urges you to maintain your health. Below are health resources, many designed especially for you!
Resources:
Other Information:
Virginia Transgender Resource and Referral List This is written and maintained by a super wonderful trans guy at VDH.
THACVA—the Transgender Health Alliance of Central VA. Most of the providers are typically located in Charlottesville, but there are a few Richmond and surrounding Central VA providers involved.