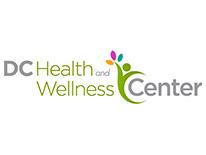 DC Health and Wellness Center
77 P Street NE
Washington, DC 20002
202-741-7692
Call and make an appointment!

The new clinic offers easy and affordable sexual health care with a bilingual staff, a convenient location, and same-day appointments. Our caring professionals offer expert services, including:
Health screenings

Post-Exposure Prophylaxis (PEP)

Reproductive health services

And more!
Office Hours:
Monday – Wednesday and Friday 8:30 am–3 pm; Thursday 8:30 am–11:00 am