Health Care Facility Directories
Image: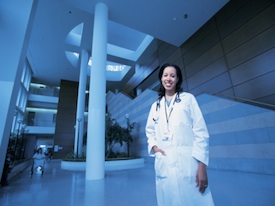 Image Link URL:
http://doh.dc.gov/service/facilities-directories
Need the location of your closest neighborhood hospital? Perhaps you're researching nursing homes or maternity centers. Check out the DC Department of Health's Health Care Facility Directory for the names and addresses of all health facilities including communicable disease labs, end stage renal dialysis facilities and more.